Testimonials

Kaden Plastics exceed expectations, in terms of quality, service and costs. British manufacturing has always been and still is at its peak. Expect Kaden Plastics to go beyond the call of duty!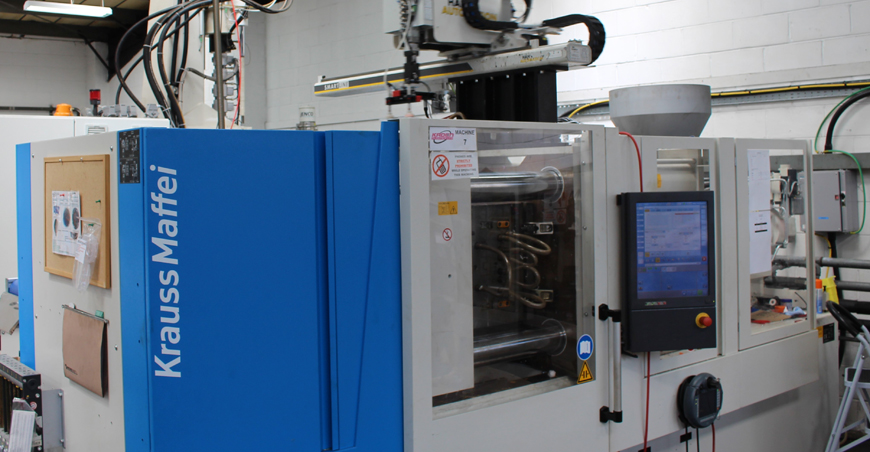 Plastic Injection Moulding
Our plant list (see attached) ranges in machine size from 50 to 720 tonne. In the past 3 years we have replaced most of the range with the latest CNC controlled equipment along with linear servo controlled pick and place robots.

G&A Moulding technology certified staff and ongoing training of machine operators ensure quality and service of product. Together with our family business ethic, our policy of investment in training results in repeated positive customer feedbacks.

Machine planning and scheduling is paramount to any thriving moulding company, but none of us get it right all of the time. A supplier who acts as a partner can respond and adapt when the need arises and we at Kaden pride ourselves that our customer urgent needs are dealt with efficiently and promptly with as little turmoil as possible.