Testimonials

Kaden Plastics exceed expectations, in terms of quality, service and costs. British manufacturing has always been and still is at its peak. Expect Kaden Plastics to go beyond the call of duty!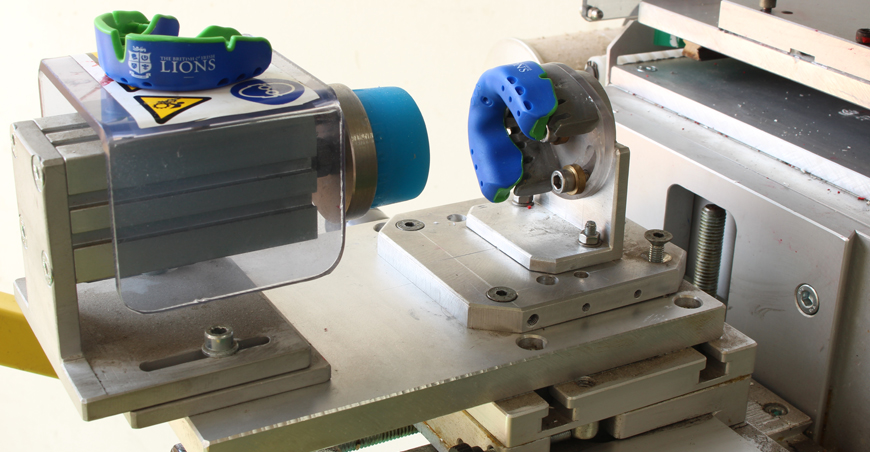 Print
To survive and move forward in business, listening and servicing the customer is required.
That is why we now offer pad printing and sonic welding on site.
Knowledge gained and reliable consumable suppliers means that we can offer pad printing to a level consistent with any component printing companies.
Our range now covers 3 pad printers and 2 sonic welding machines enabling us to deliver you, our customer, trouble free final products.
Couple this with robotics and a methodology of always moving forward makes Kaden your perfect partner in plastic moulding manufacturing.