Testimonials

Kaden Plastics exceed expectations, in terms of quality, service and costs. British manufacturing has always been and still is at its peak. Expect Kaden Plastics to go beyond the call of duty!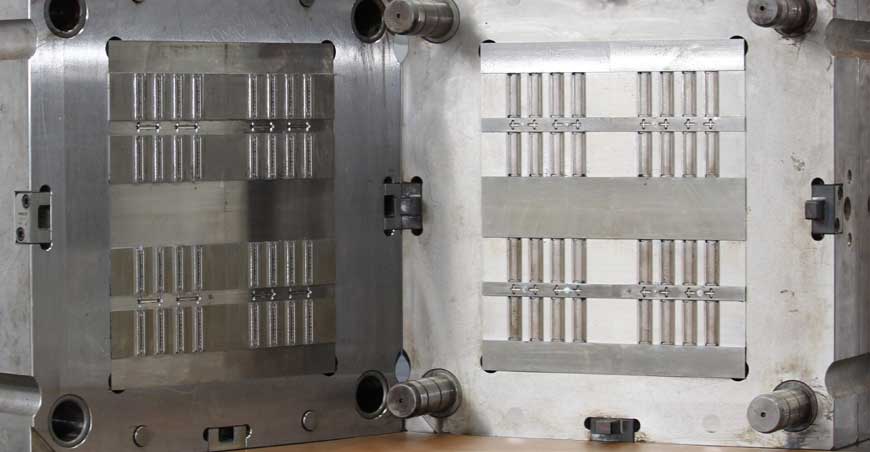 Tooling
We can provide a complete solution from initial design through to finished components.
Experience tells us that the ultimate quality of any product depends on the initial development stages.
Our project management ensures that the most suitable toolmaker, material supplier and designer all work together to provide the best start to any venture.
Kaden has formed strategic alliances with a number of trusted UK and overseas toolmakers to enable competitive quotations that are delivered on time, to budget, and within European steel specifications of P20 and H13.
We also incorporate DME mould bases and can recommend or use customer specific hot feeds systems.