Testimonials

Kaden Plastics exceed expectations, in terms of quality, service and costs. British manufacturing has always been and still is at its peak. Expect Kaden Plastics to go beyond the call of duty!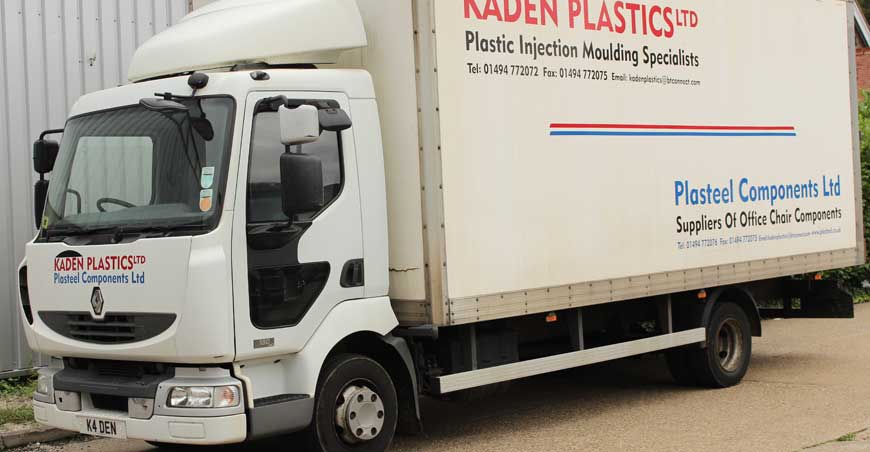 Transportation
With rising fuel costs and pressures on deliveries, Kaden can answer your needs.
We work with several of the major carrier companies to ensure same day, next day or continental bound deliveries arrive safely, in good condition and on time.
All carrier consignments whether parcel or pallet, are charged at cost to minimize component prices and to ensure the best level of service.
If your needs are for larger consignments or require that extra care, we also offer our own delivery via our own transport.
This can be reflected in the overall component price or charged on an individual basis depending on customer criteria.