Testimonials

Kaden Plastics exceed expectations, in terms of quality, service and costs. British manufacturing has always been and still is at its peak. Expect Kaden Plastics to go beyond the call of duty!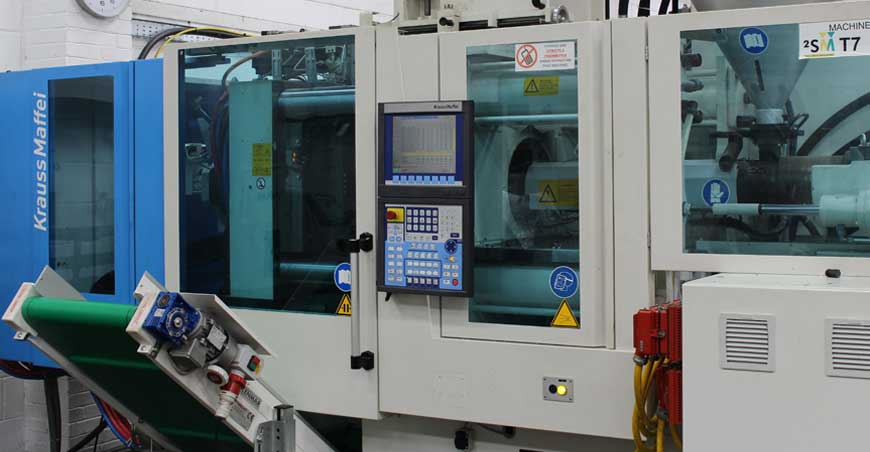 Two Shot Moulding
2001 was a difficult period in the plastic processing industry for the UK, seeing a number of large customers relocating manufacturing to supposedly cheaper markets.
It was time to sink or swim and we took the latter by investing in new technology of multi component moulding (two shot).
A partnership with Euromould Ltd saw the inauguration of Two-Shot Moulding Ltd our sister company.
From a very slow beginning of mainly tool trialling, 2SM has now become expert in its field and now stands with five multi shot injection moulding machines running 24 hours.
Please click on the link to take you to the website of 2SM or simply ask a question through our contact page and will get back to you immediately.