Testimonials

Kaden Plastics exceed expectations, in terms of quality, service and costs. British manufacturing has always been and still is at its peak. Expect Kaden Plastics to go beyond the call of duty!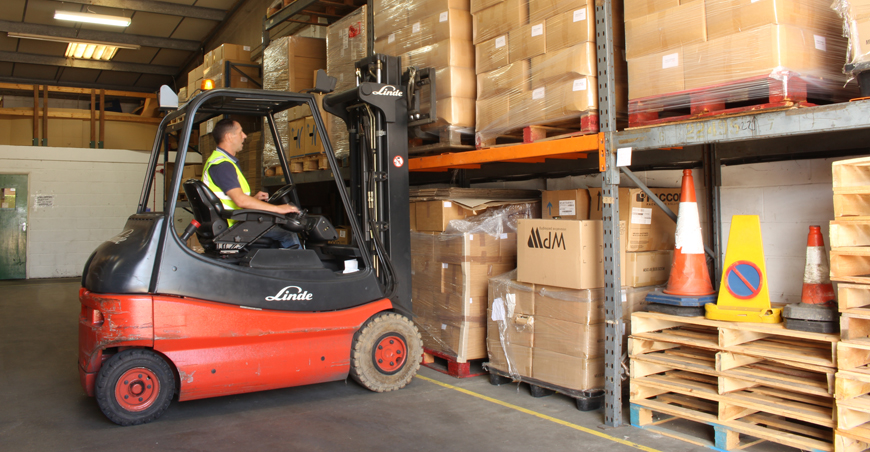 Warehousing
Our manufacturing site of 24,000 sq. ft. also incorporates large warehousing facilities enabling us to offer our customer base stock holdings.
A number of customers utilize this facility to hold minimum stock levels on their own sites, whilst ensuring they are never left in a stop situation.
Mutually agreed stock levels allow both flexibility and assurance to offset against extremely expensive down times.